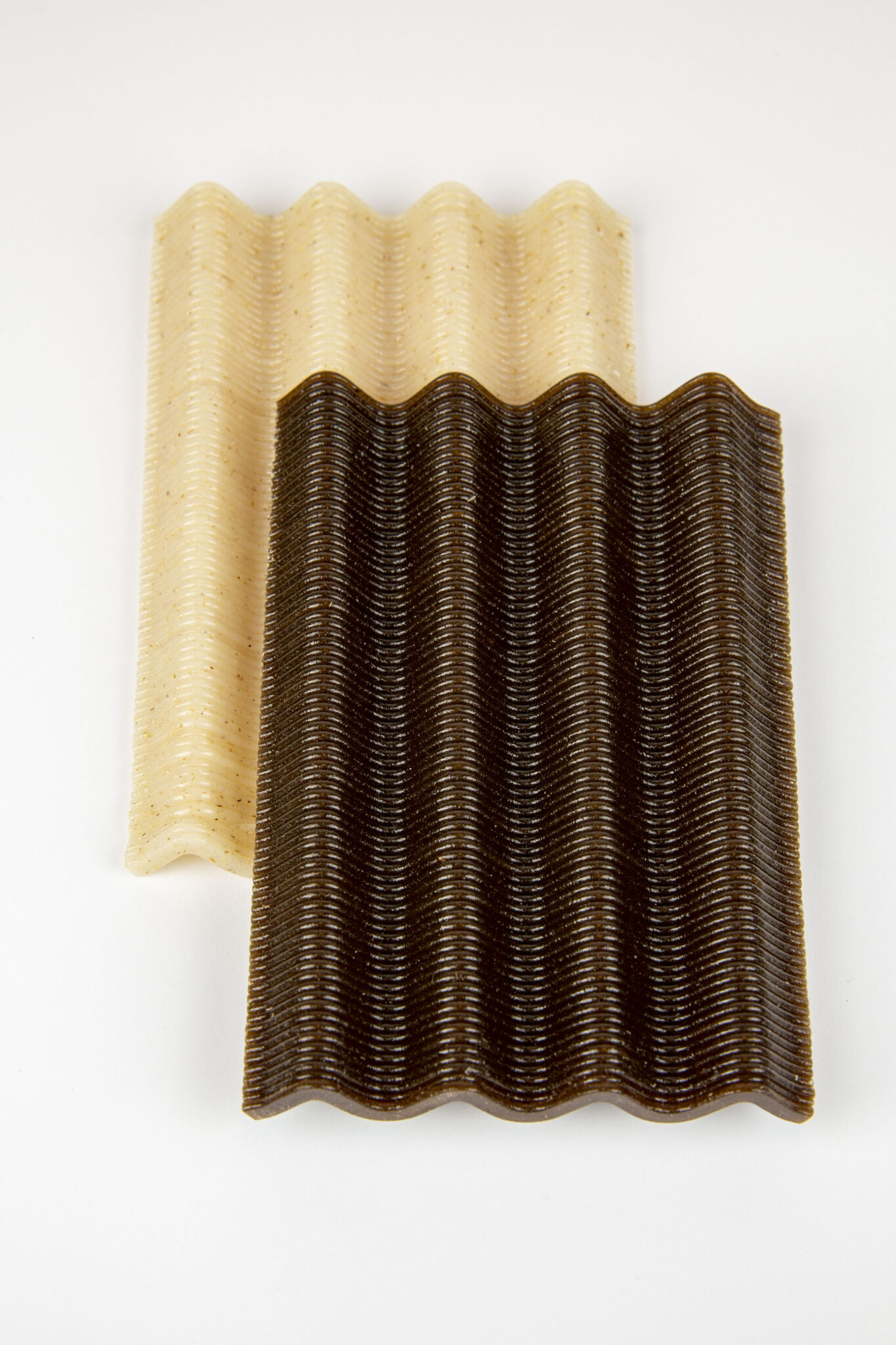 Denuo is a cutting-edge material made from PLA and a unique blend of agricultural and food waste, including coffee, pomace, and spent grain. This eco-friendly and socially responsible material is versatile and adaptable, making it an excellent choice for fashion accessories, decorative furniture, and lighting fixtures that bring a warm and inviting feel to any space with its natural, earthy texture.

Choosing Denuo means committing to sustainability and a circular approach in the design industry and beyond. This innovative material offers a new perspective on discarded materials while supporting local businesses such as wineries, coffee roasters, and beer brewers who contribute to waste reduction and environmental protection. With Denuo, you have the opportunity to create functional and aesthetically pleasing objects that have a positive impact on the world.




You can now order a Denuo material sample set today and discover the possibilities of regenerative materials with seven unique samples (each 50x50mm) made from various waste materials, including garlic waste, activated charcoal, hemp, wine, coffee silverskin, and tobacco. This set provides an opportunity to experience Denuo's innovative and sustainable approach to producing valuable resources from waste materials.

"Please note that shipments outside the EU may experience slightly longer delivery times due to current delays in customs clearance."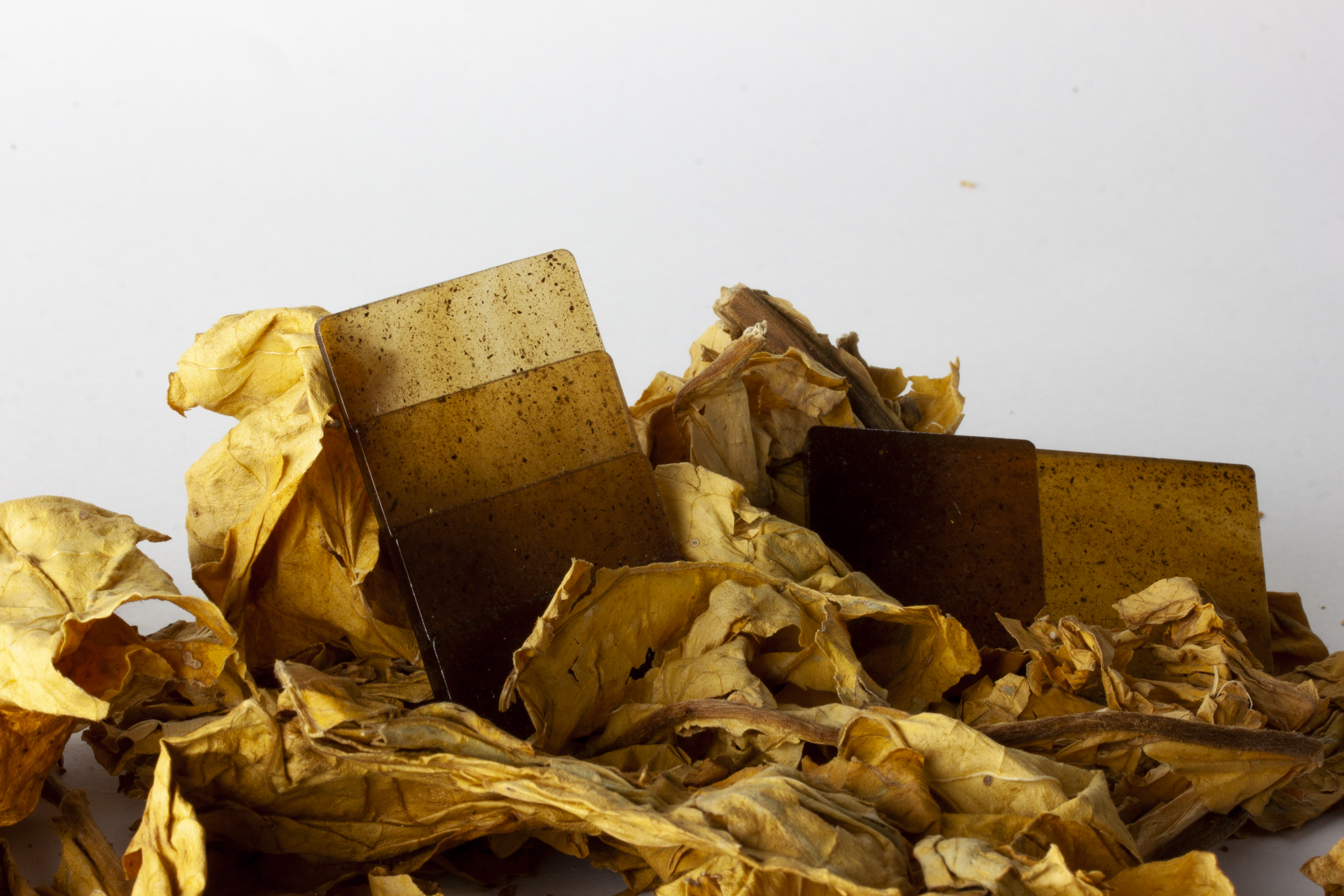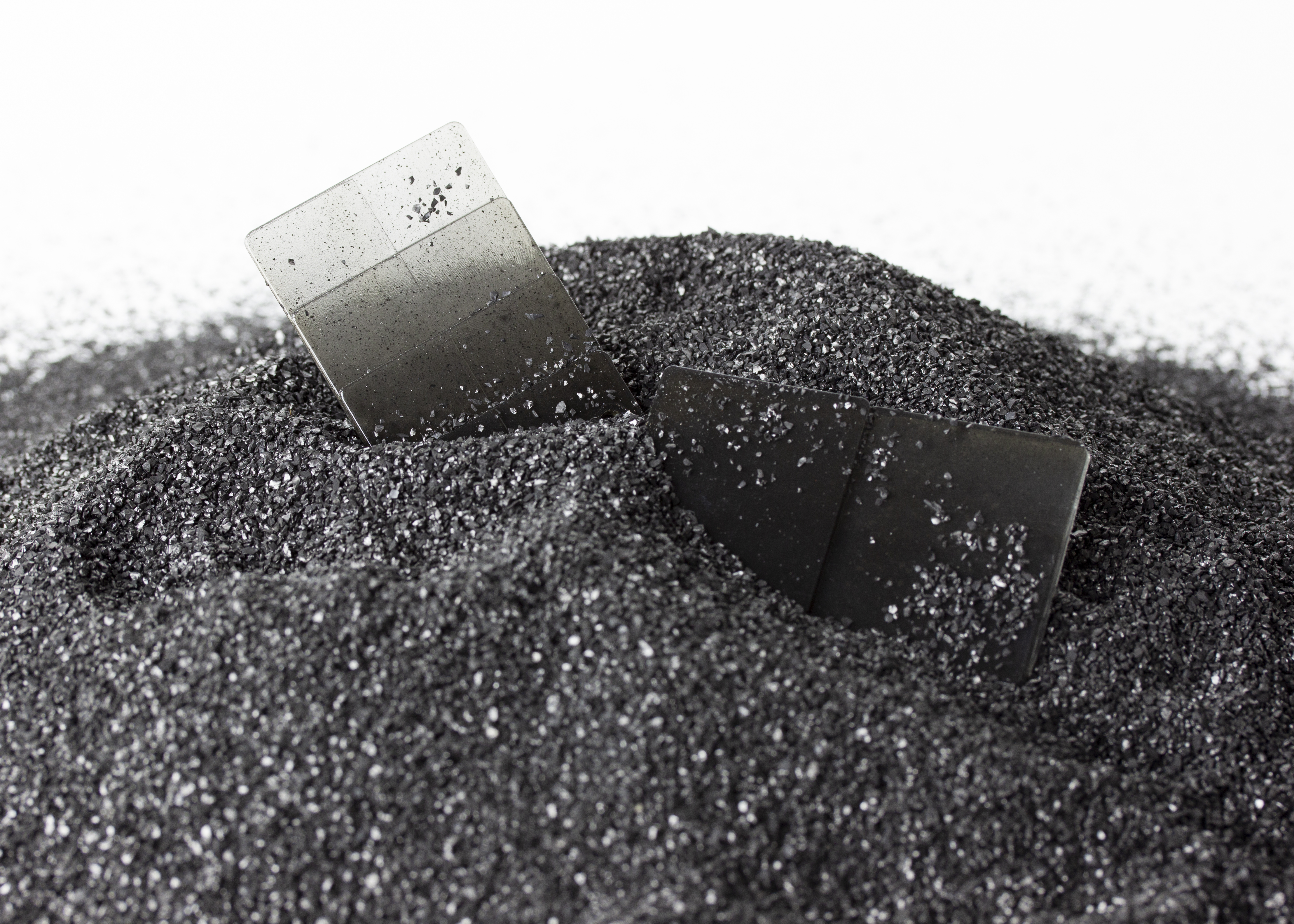 The purpose of the material 'FANOCEL' was to find a sustainable alternative to plastic materials sourced from fossil fuels.
Fossil fuels such as coal, crude oil and natural gas originates from fossilized million of years old plant and animal residues. These sort of resources have a high carbon content, its extraction causes a negative impact on the environment including air and water pollution.
The material was developed in the context of a collaboration with Wallpaper Magazine. The Studio worked towards a bio-composite material made from cellulose acetate and by-products of the agri-food sector.
Cellulose is extracted from natural resources such as the cotton plant and wood fibers, and acetic acid, one of the main component of vinegar. Cellulose acetate has various properties:
it is water-repellent, elastic, is durable, and non-toxic.
The dyes are made in a responsible way using agri-food by-products such as hemp leftovers, charcoal, and tobacco leftovers collected from local companies in Italy.
The result is a sustainable and responsible material, that can be applied in the design sector as versatile surfaces ranging from flooring, wall panels, tiles, and much more.