HIGHLIGHT COLLECTION
Tobacco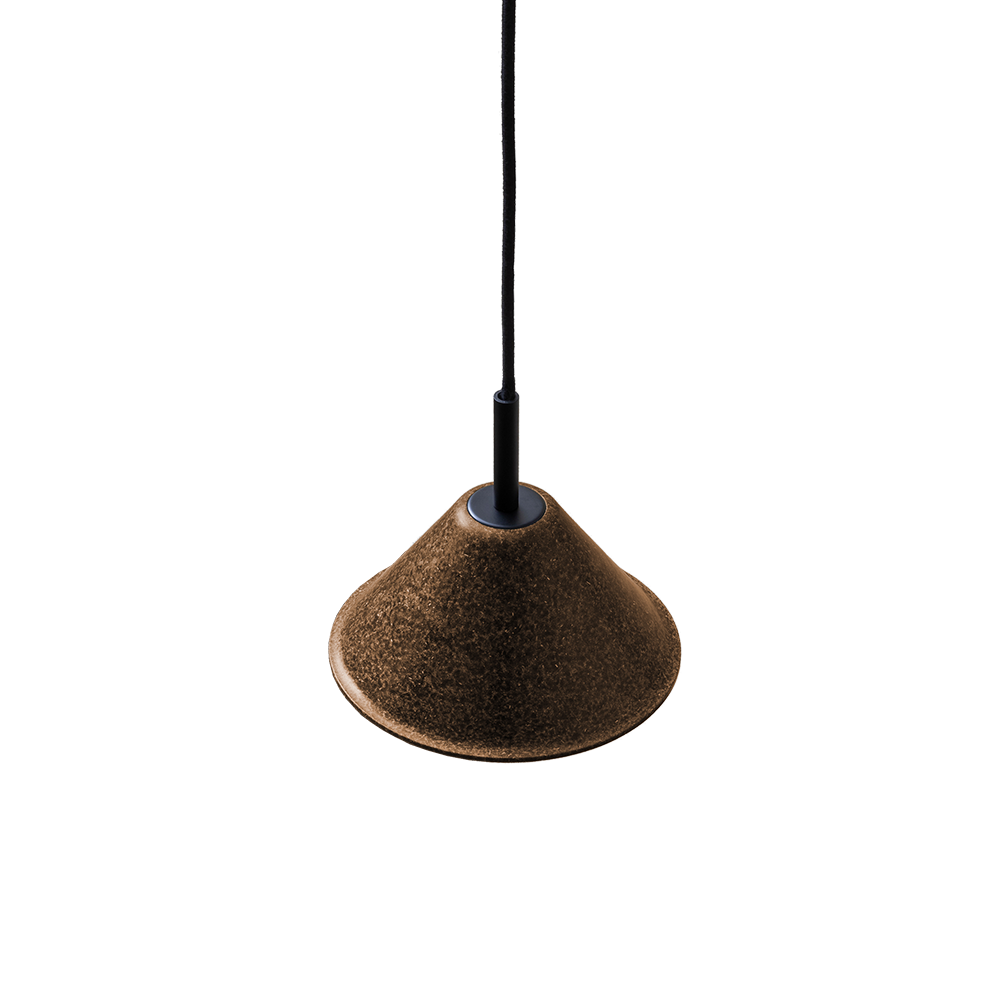 HIGHLIGHT PENDANT [S]
Tobacco, METAL, TEXTILE CABLE
Ø200X170MM
PRICE UPON REQUEST
HIGHLIGHT PENDANT [M]
Tobacco, METAL, TEXTILE CABLE
Ø350X170MM
PRICE UPON REQUEST
ITALY IS THE 10TH LARGEST WORLD PRODUCER OF TOBACCO.
IN 2018 THE CURRENT PRODUCTION WAS AROUND 58,800 TONS OF LEAVES, AND 28% CAME FROM THE VENETO REGION.
WE COLLECT THE TOBACCO WASTE SUCH AS LEAVES AND STALKS, OF ITALIAN SUPPLIER FROM THE VENETIAN REGION WHO CULTIVATE TOBACCO WITHOUT ADDITIVES.
WITH THE PURCHASE OF EACH LAMP YOU DIRECTLY SUPPORT PROJECTS AGAINST DRUG DEPENDENCY IN COLLABORATION WITH THE INSTITUTE FOR ADDICTION PREVENTION "FORUM PRÄVENTION" IN BOLZANO, ITALY.